GoPortfolio
New to investing? Our team has crafted three pre-packaged investment options to simplify the choices you told us you found confusing. These vary in the level of risk involved, and therefore the potential returns you could make. All our charges are transparent.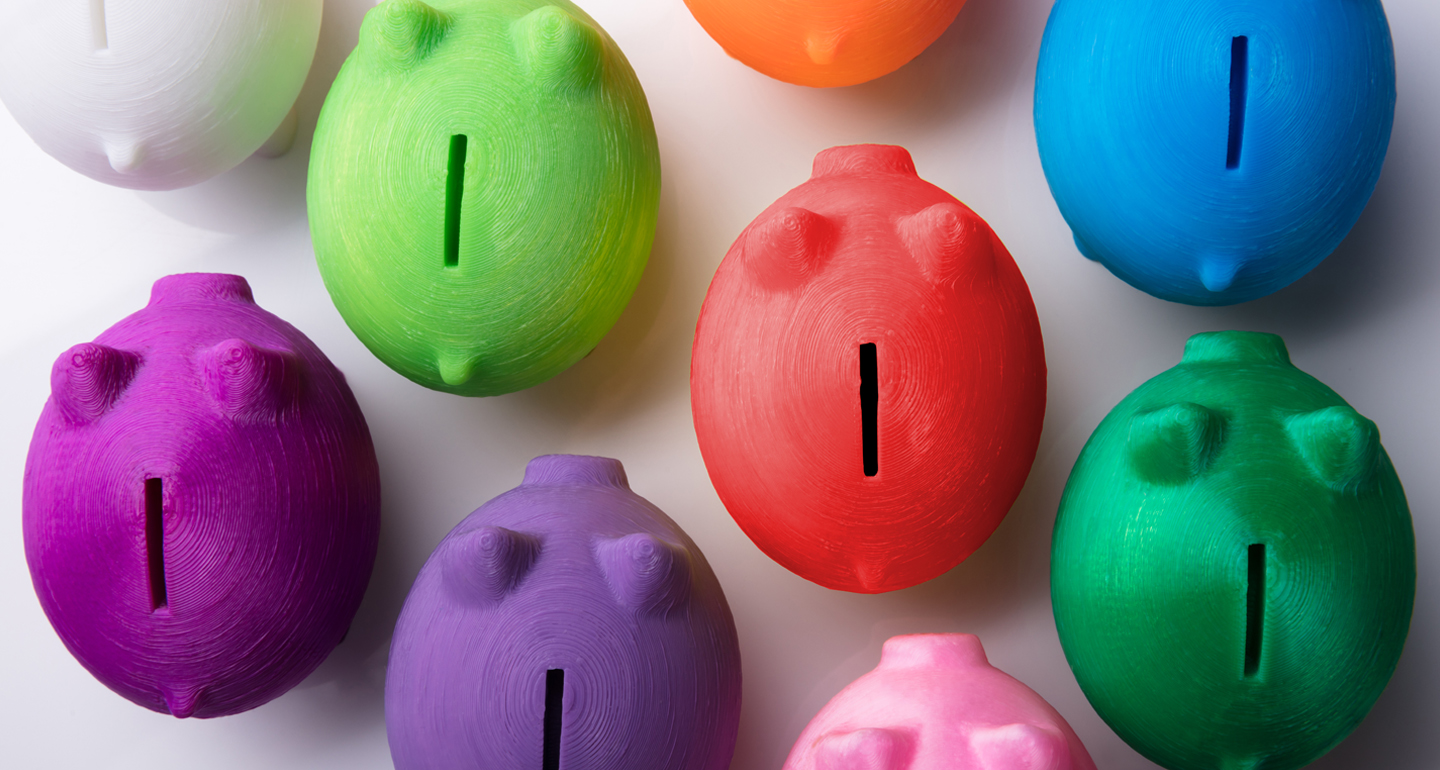 Our thinking
Look through our range of guides and articles aimed at helping you make informed investment decisions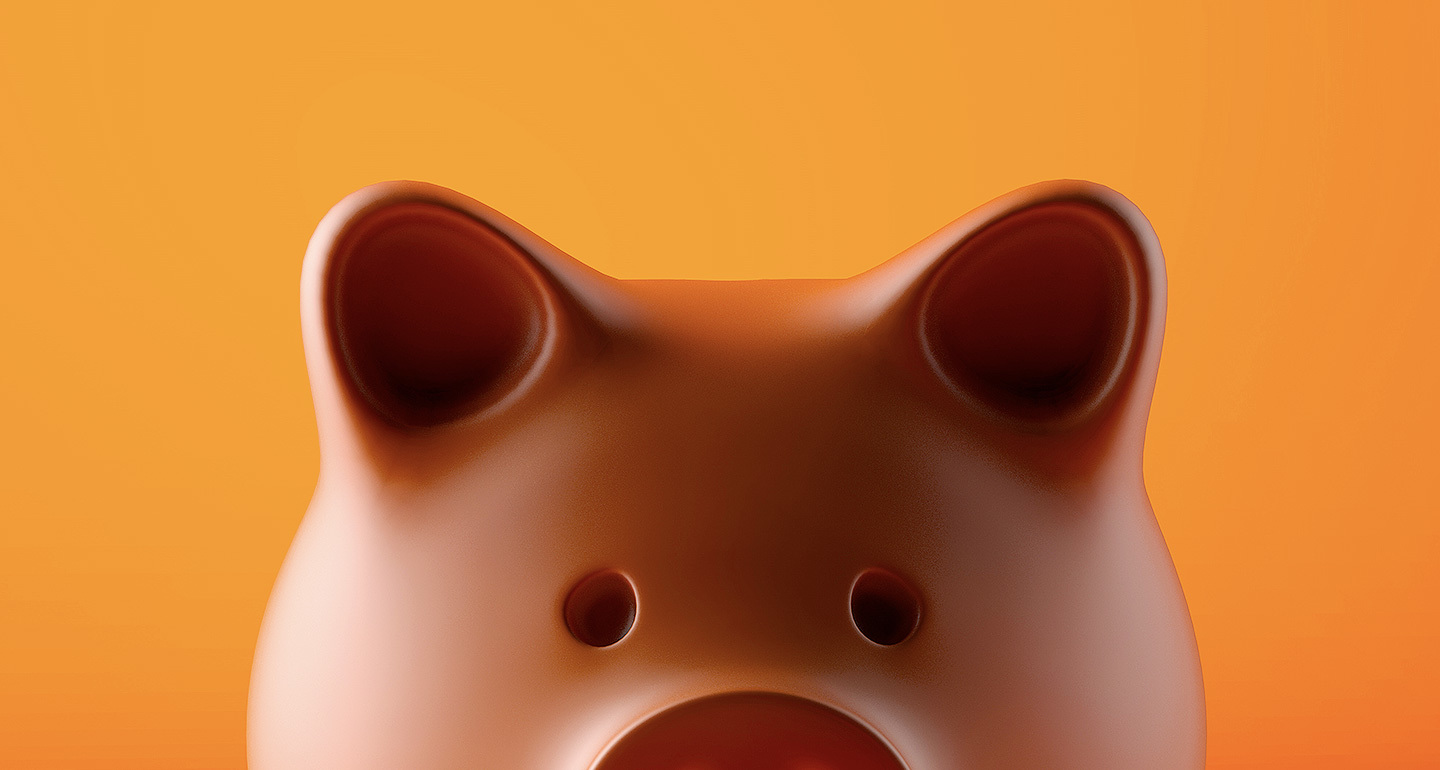 ISAs Explained
Risk Warning - It's important to remember that investment involves risk. The value of investments and any associated income may go up and down. So how much your investments are worth will fluctuate over time, and you may get back less than the amount you invested. Tax treatment depends on your individual circumstances and may be subject to change in the future.