Received a letter?
Unfortunately, the initial deadline for upgrading your account to MyAberdeen has now passed. If you are eligible, we will be in contact next year to offer you the opportunity to upgrade once again.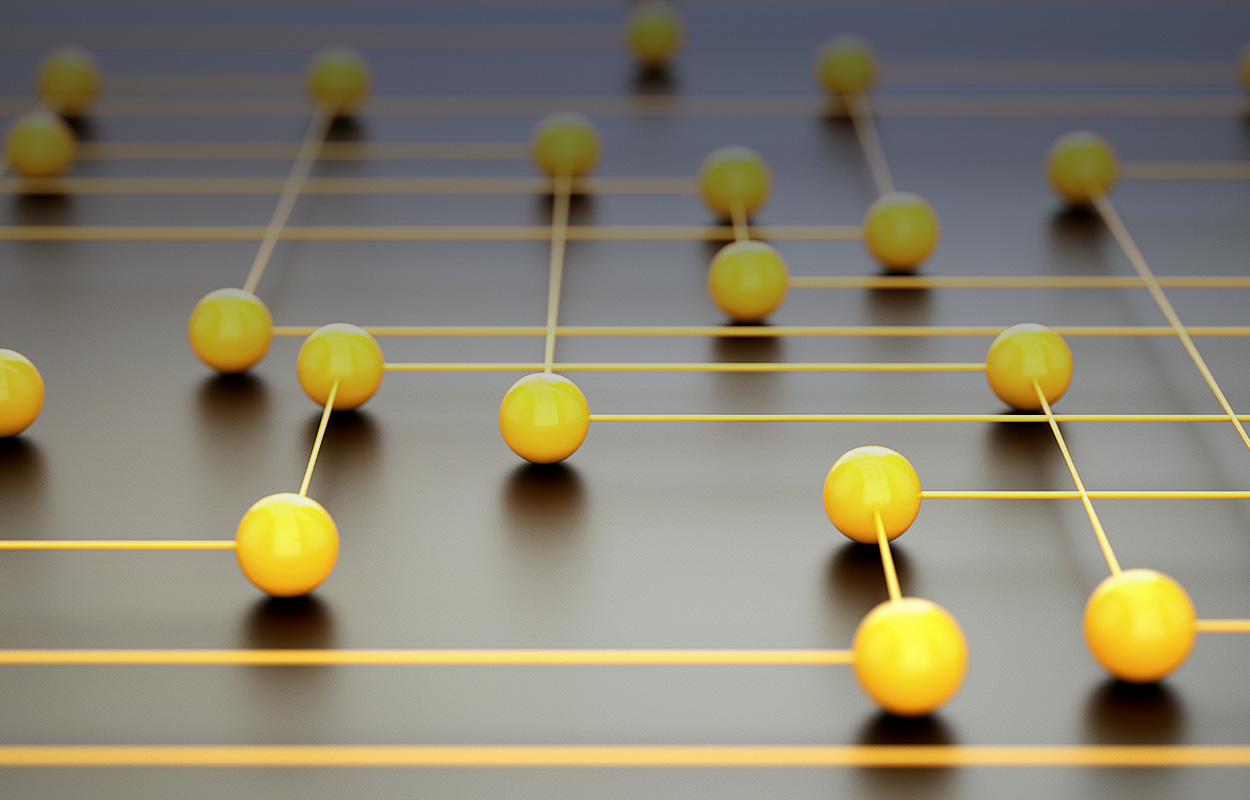 24/7 access
MyInvestments is a paper-free digital service. You'll have an online dashboard which gives you everything you need to manage your account easily and quickly.
You will also have the MyInvestments mobile app, providing greater online security, instant valuations, and more. Any questions you have can be answered by our UK based customer service team available on the phone or via email.
Portfolio flexibility
Each of your funds will be held in its own portfolio, which means you can now manage each individually. You'll have control over the income you take from each portfolio, which bank account you top-up from, and withdraw to. You'll even be able to see the performance of each portfolio separately.
Each portfolio will keep a small amount of cash in it. This way we'll make sure there's enough money to cover your charges, and if there's any extra cash we'll use it to buy more of your chosen fund.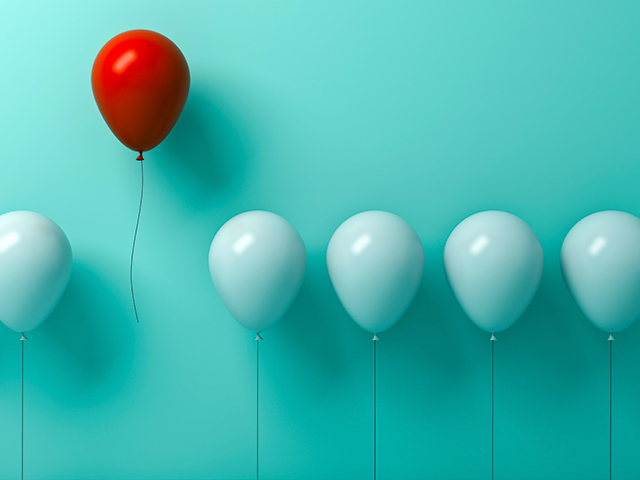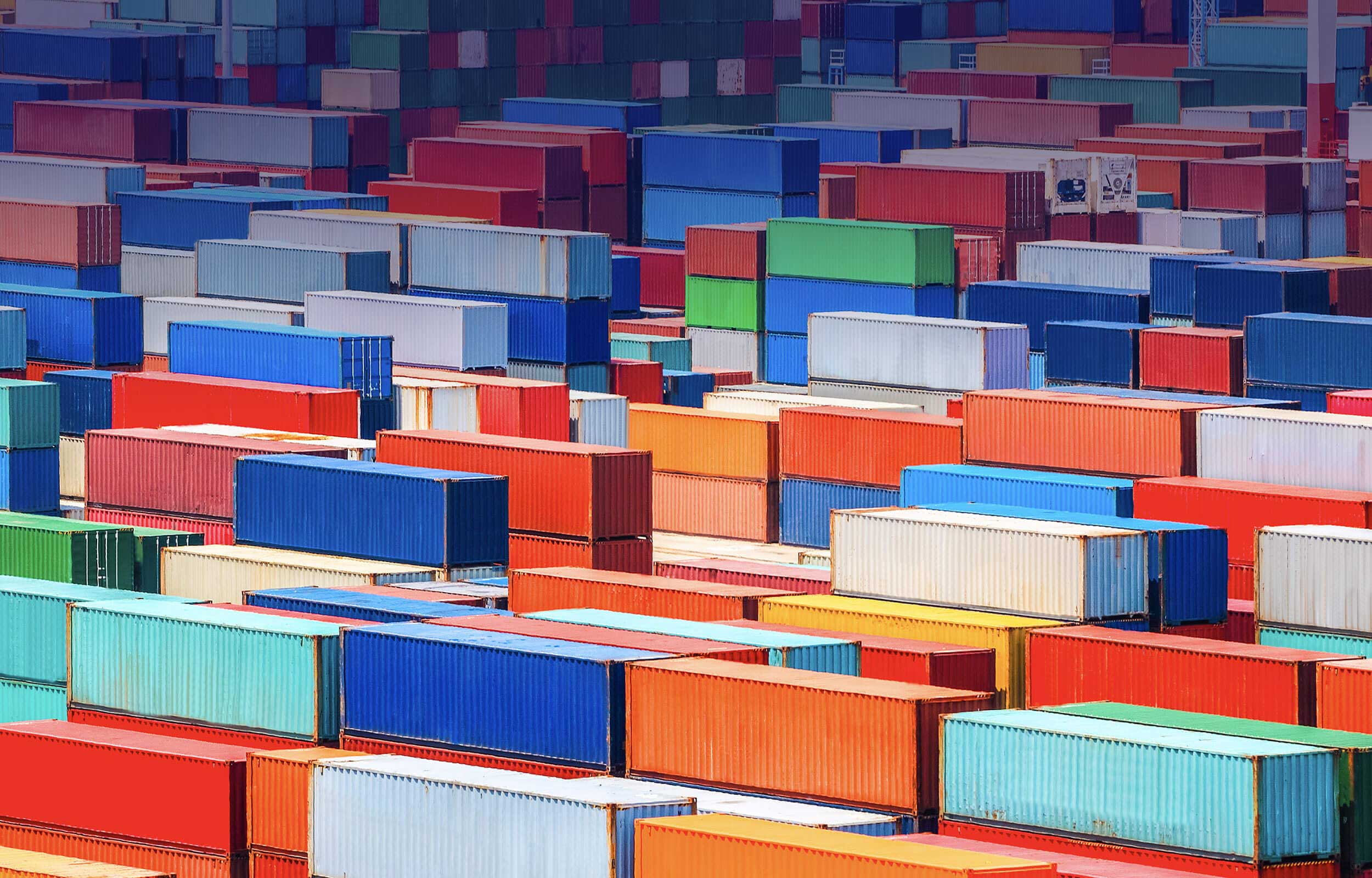 Greater online security
MyInvestments introduces an extra layer of online security. When you're set up, you'll login using your email and password and crucially you'll also verify yourself with your smartphone or tablet. It's this extra measure that ensures only someone with your device can access your investments.
In order to access your account and use the MyInvestments service, you must have an Android or Apple smartphone or tablet, or a Windows smartphone. The MyInvestments app form part of our login process.
24/7 online service
With MyInvestments you get clear information, a dedicated client service team, and a website and app that are easy to use. On your online dashboard you can see up to date valuations, transactions and charges, and see how your fund is performing, all at the click of a button.
Customer support
With MyInvestments you'll have everything you need online. But you can still contact an award winning dedicated client service team to ask questions over the phone should you need to.
Enhanced security
Making sure you have a secure online service is our number one priority. When you're set up, you'll log in using your email and password, and crucially you'll also verify yourself with your smartphone or tablet. This level of security is in place to give you extra peace of mind.