Our experts analyse and research companies around the world and interview their boards to make sure they are doing what they promised shareholders.

Our operations extend across global financial capitals and important regional centres, with employees in more than 40 locations worldwide.

With more than 1,000* investment professionals worldwide, we are a genuinely global investment company.
Who we are
MyInvestments gives you access to Aberdeen Standard Investments – a truly global asset manager.
Today, we manage a total of £455.6bn* (€501.2bn/$562.9bn) of assets on behalf of governments, pension funds, insurers, companies, charities, foundations and individuals across 80 countries.
We offer a comprehensive range of investment solutions, as well as the very highest level of service and support.
Environmental, social and governance considerations underpin all our investment activities. Our investment professionals take account of ESG factors in their research, stock selection and portfolio construction
*As at 30 June 2020.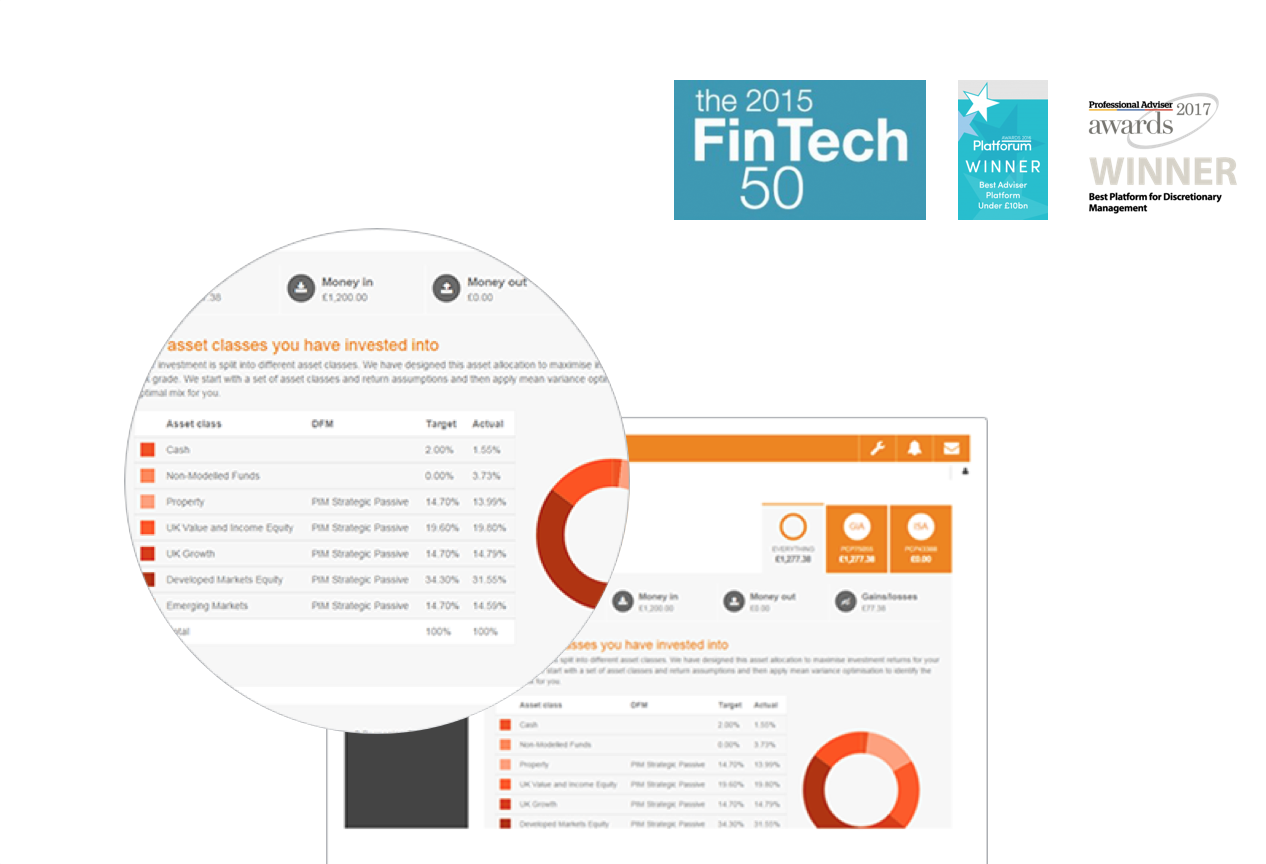 You get the best with our award-winning platform
MyInvestments is an online investment service provided by Parmenion.
Technology from Parmenion has won awards for innovation, with **5 star rated investment services, and a platform service which is consistently voted top in the industry by Advisers. **independently rated 5 stars by Defaqto
Risk Warning - It's important to remember that investment involves risk. The value of investments and any associated income may go up and down. So how much your investments are worth will fluctuate over time, and you may get back less than the amount you invested. Tax treatment depends on your individual circumstances and may be subject to change in the future.