A simpler way to invest
Investing doesn't need to be complicated. We offer easy to understand investment options and transparent charges. Invest via a stocks and shares Individual Savings Account (ISA) or a general investment account.

No jargon. No lectures.
Here's what we do
MyInvestments has been designed for our customers who told us that they want an easier path to investing.
We need to do better. You told us that:
You want simplicity and accessibility
The costs feel hidden and unclear
The jargon is annoying
You don't know where to start
* As at 30 June 2020.

Valuations at a glance with our mobile app

Our operations extend across global financial capitals and important regional centres, with employees in more than 40* locations worldwide.

We keep things simple, from investment journeys, to the language we use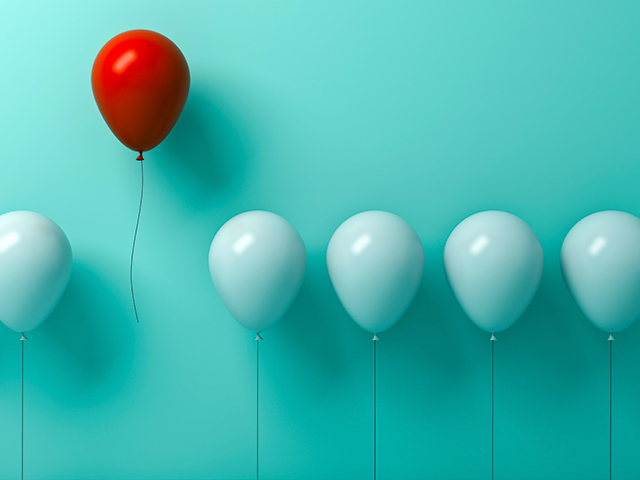 Award winning
customer service team
Brought to you by a truly global asset manager
Accessible on the go, 24/7
Our GoPortfolios
New to investing? It's a simple choice from three different funds with varying levels of risk.
Understanding risk
Be comfortable with the level of risk you take. More risk usually means more return potential, but also potential loss.
Guides and articles
Whatever investment you're considering, our literature aims to help you make informed decisions. Browse our library.
Start from as little as £50
MyInvestments could be for you if:
You want a tax-efficient stocks & shares ISA account
You have paid the maximum into an ISA and have more to save
You are saving for five years or more
You want to harness the potential growth of shares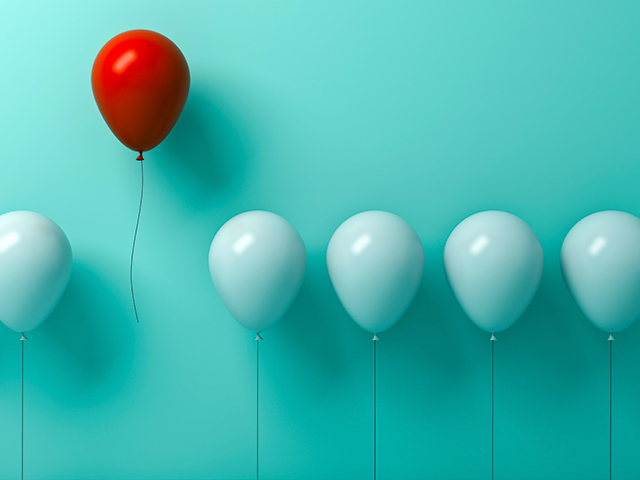 Is investing right for you?
Investing could be a good option if you're thinking about the slightly longer-term – five years or more. It's sensible to think about both your investment goals and also how much risk would be comfortable to take.
Please remember your investments can go up and down in value.
We don't offer personal financial advice at MyInvestments, but if you do need to speak to a financial adviser, you can find one at www.unbiased.co.uk or visit www.1825.co.uk
Our thinking
Look through our range of guides and articles aimed at helping you make informed investment decisions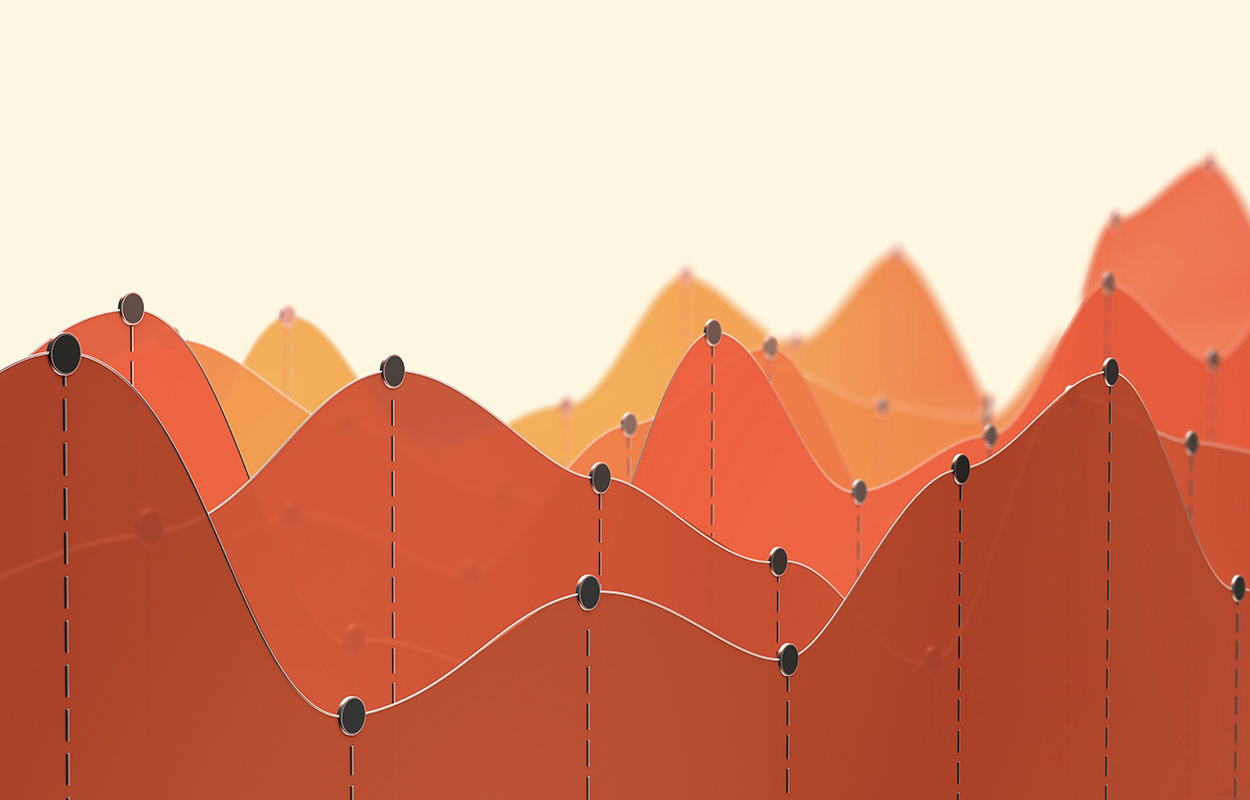 Passive Funds
Risk Warning - It's important to remember that investment involves risk. The value of investments and any associated income may go up and down. So how much your investments are worth will fluctuate over time, and you may get back less than the amount you invested. Tax treatment depends on your individual circumstances and may be subject to change in the future.